About Us
Our Alcohol and Drug services are located in the Inner East and Eastern Catchments. They are also available to people Statewide.
Our Partners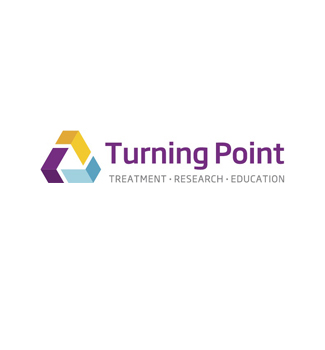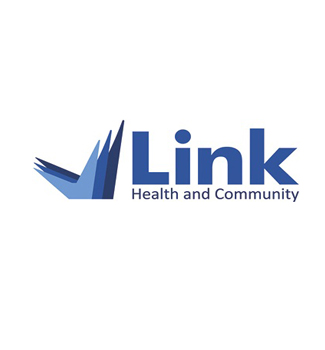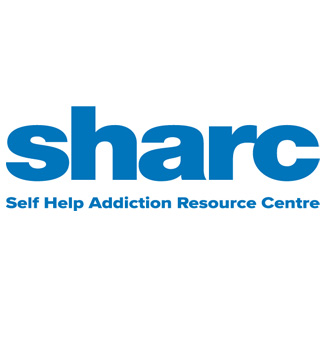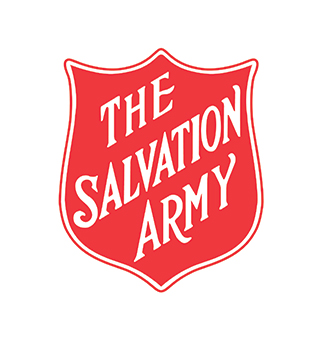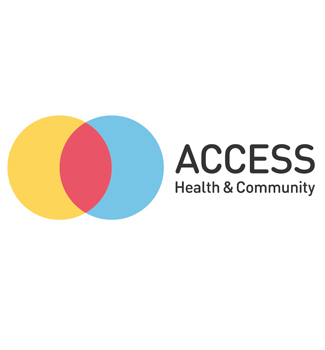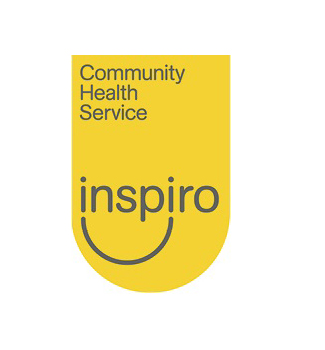 Learning about alcohol and/or drug use and working out what to do
Information and support for alcohol and/or drug use- including prescription drugs
Information and support for someone you care about
Information if you are not able to get your usual medications and would like to seek help.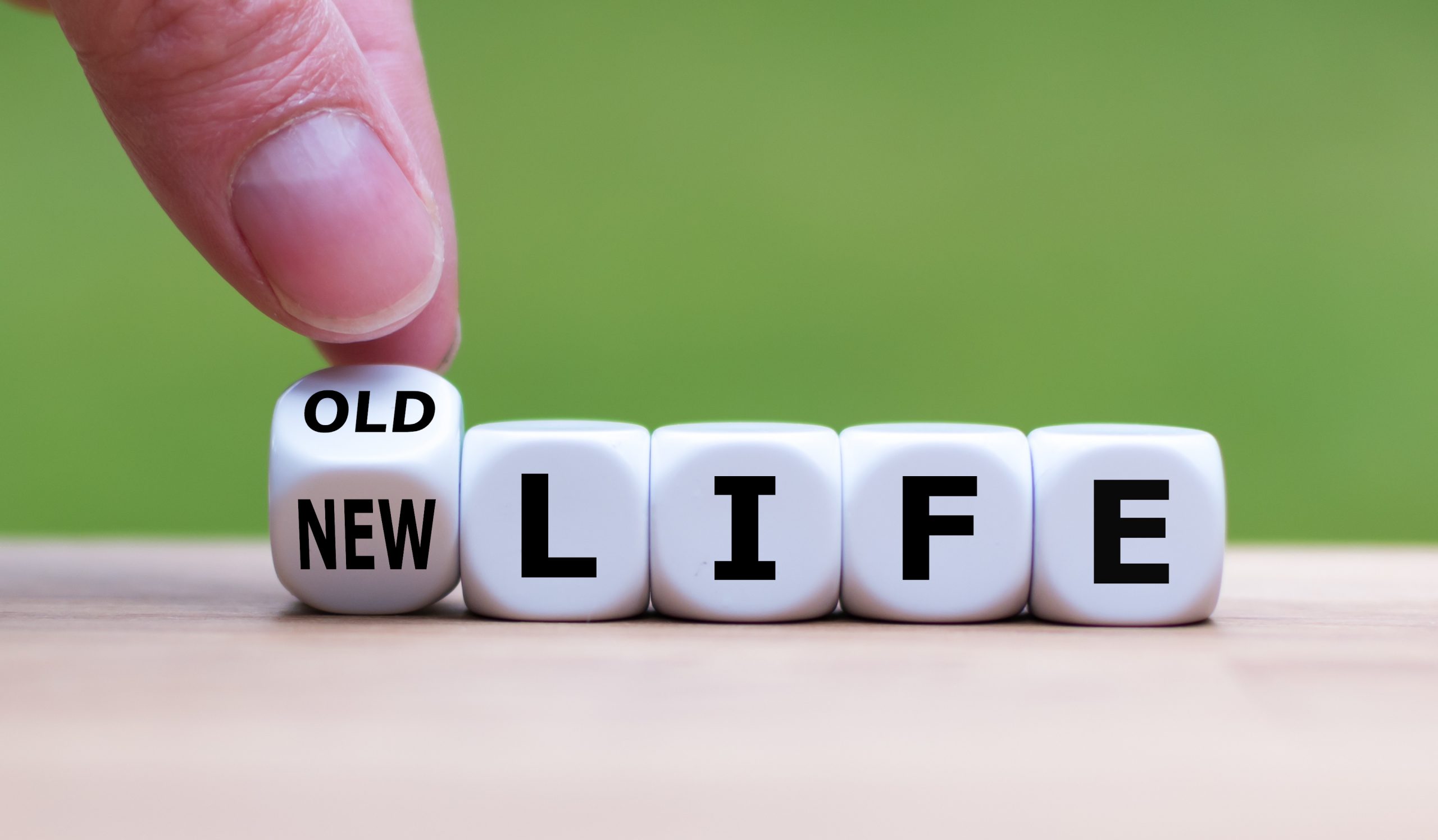 Information and Referral: Discuss your concerns and get the right supports
Assessments & Individual Treatment Plans: Get a plan for support that is right for you
Groups: Peer Groups and Family Support Groups
Counselling: Talk about how you feel and solve problems with a trained professional. Counselling is also available to families and carers
Care and Recovery Coordination: Extra Support- Someone to help you through your journey
Help with Withdrawal: Medical help to support you when you want to stop using alcohol or drugs.
Information and Referral
Assessments & Individual Treatment Plans
Counselling
Care and Recovery Coordination: Supporting you through your journey
Non Residential Withdrawl and Outpatient Withdrawal
Addiction Medicine consultation: Specialist Pharmacotherapy Services
Mental Illness with Alcohol and/or Drug Use Support
Family Counselling and Youth Counselling
Groups, including Peer Programs
Our experienced clinicians understand making that first call for help is not easy. We work with people to get a better understanding of their concerns and treatment needs. We provide a range of support services and are here to support friends or family members concerned about a loved one if they want someone to talk to about the issues they are facing. People can contact us knowing they are speaking to clinicians who approach addiction issues with experience and understanding but without judgement.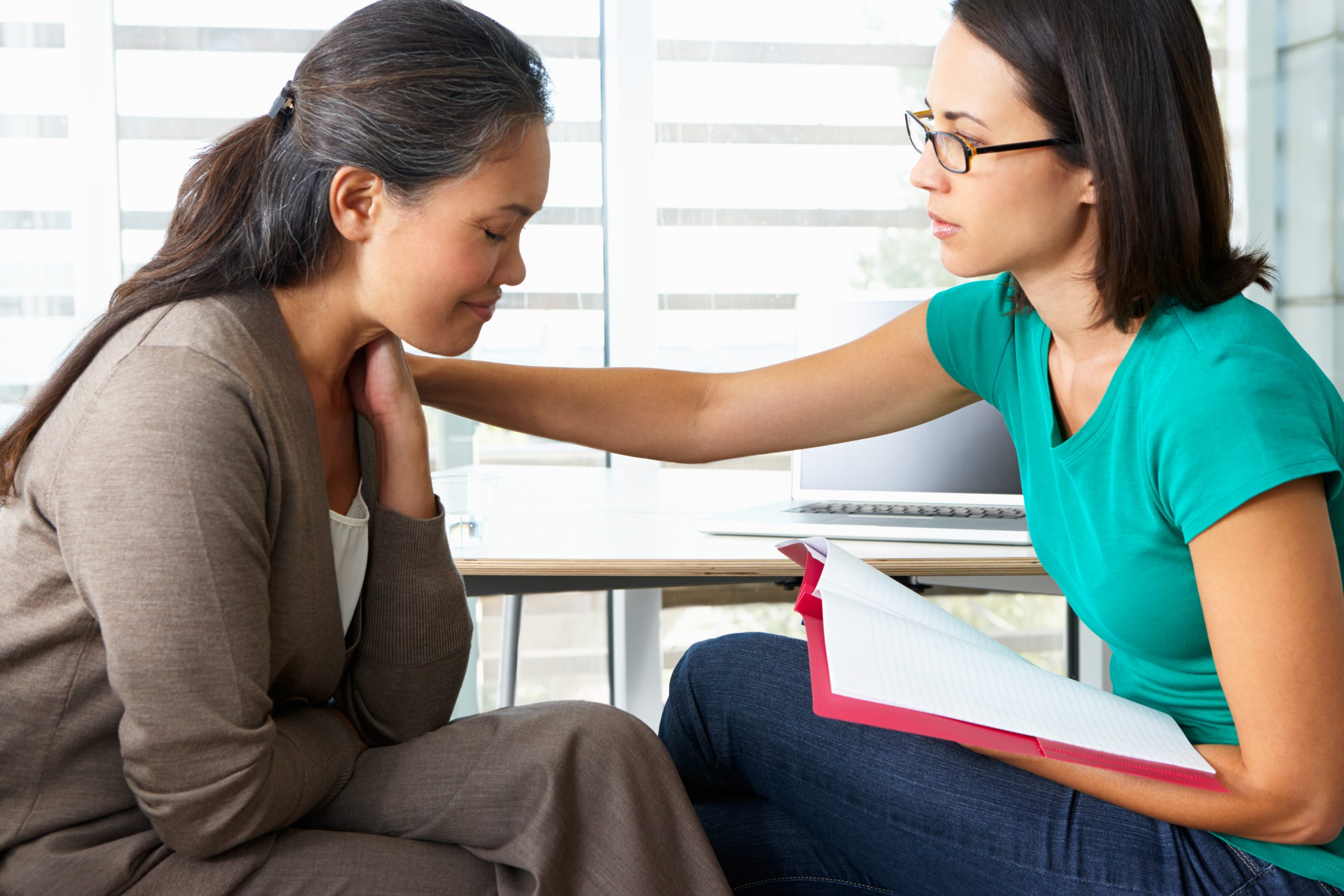 Referring to alcohol or other drug services
Around the clock support for Melbourne's East
We can also provide free advice, support and services to family members, carers, partners or significant others
This service is provided by Inner East & Eastern of Alcohol and Drug Services (ECADS) and includes:
Eastern Health's Turning Point
Access Community Health
Link Health & Community
Salvo Care Eastern
Inspiro Community Health Service and the;
Self Help Addiction Resource Centre, which provides Peer Programs.