Call our Intake Team to Access:
Information and Referral
Assessments & Individual Treatment Plans
Counselling
Care and Recovery Coordination- Supporting you through your journey
Non Residential Withdrawal and Outpatient Withdrawal
Addiction Medicine Consultation- Specialist Pharmacotherapy Services
Mental Illness with Alcohol and/or Drug Use Support
Family Counselling and Youth Counselling
Groups, including Peer Programs (see list below)
Are you concerned about your drug or alcohol use or someone who's close to you?
Groups are available in the Eastern Suburbs through the Eastern Consortium of Alcohol and Drug Services (ECADS)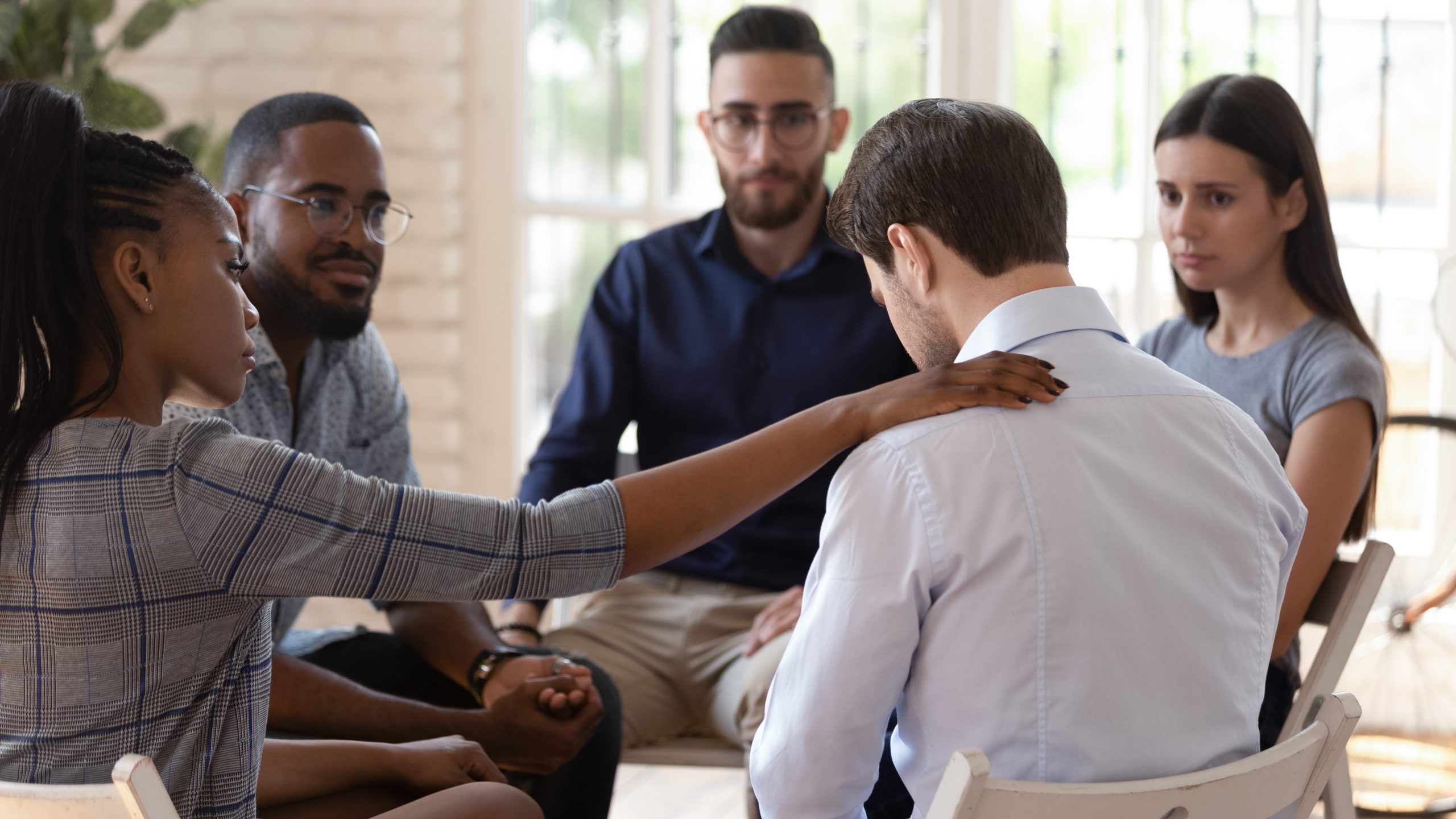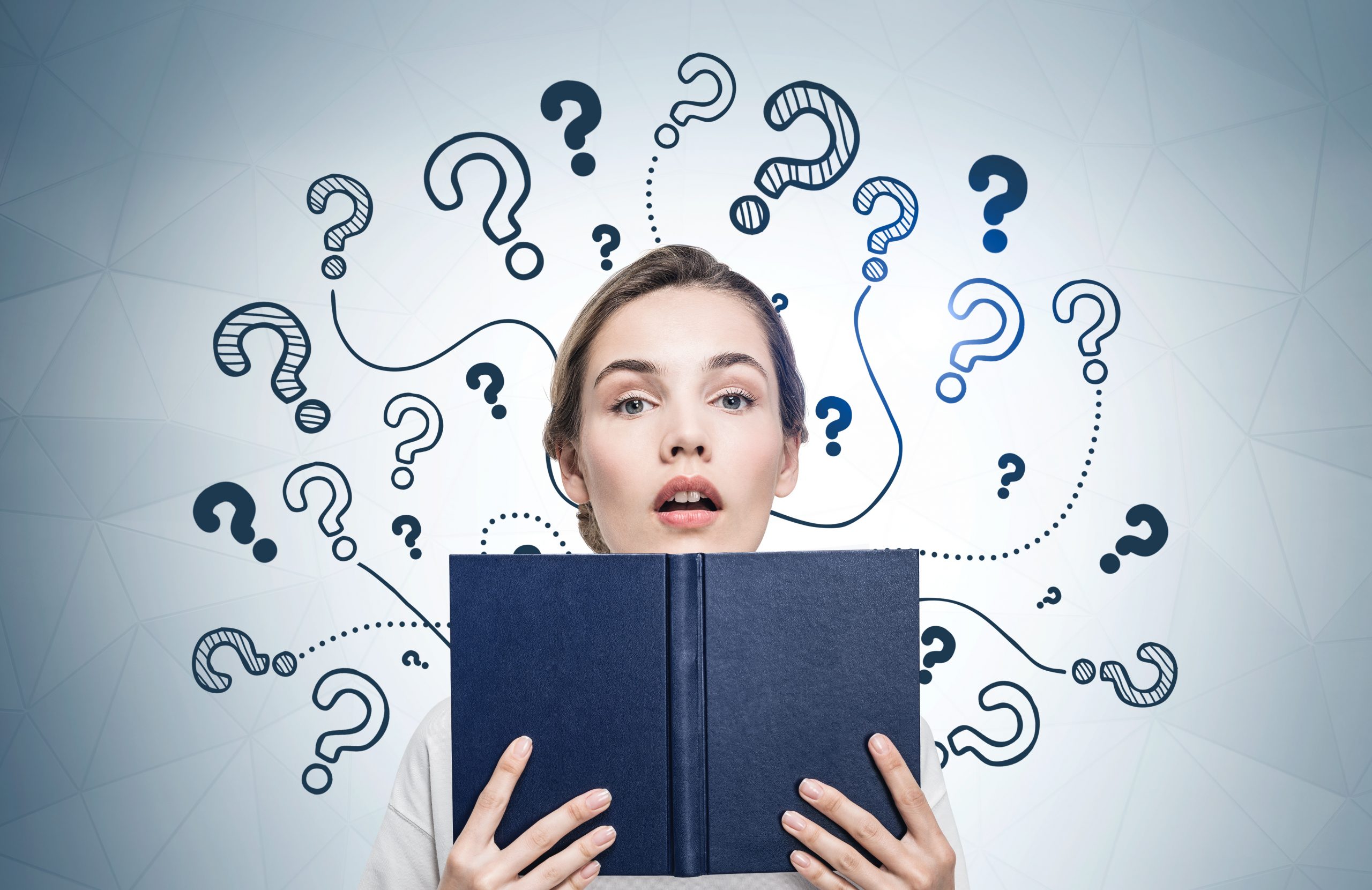 For individuals, partners and families affected by alcohol or other drug use
People concerned about a family members AOD use
Parents / Caregivers / Guardians concerned about children's AOD use
Our Support groups are an opportunity to connect with others who are having similar experiences. They have an educational component and are a forum for you to share what is going on for you in a supportive space. Our support groups operate all year round in various locations around the state.
Please phone SHARC's helpline on 1300 660 068 to find a program near you.